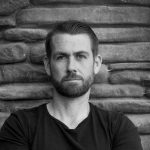 Fixing the Irrelevance of Reliability in Your Organization: Just ask 'why'
podcast episode with speaker Chris Jackson
There are so many books on leadership, management, more leadership, reliability, quality, customer first, even more leadership, et cetera. But there remains a common refrain I hear repeatedly from reliability engineers struggling to make a difference: 'reliability is just not relevant to my organization.' There is a common thread to this common refrain – we only hear it from people who work in organizations that don't have a clear understanding of 'why' they are doing what they do.
Which in turn, means no one really knows 'why' reliability is important beyond a few generalisms and motherhood statements. But all too often, us reliability engineers are just as guilty in not understanding 'why' we are here. If you want to start thinking about how you make you and your team more relevant (and valuable) to your organization, join us for this webinar and then ask yourself – 'why?'
This Accendo Reliability webinar originally broadcast on 23 March 2021.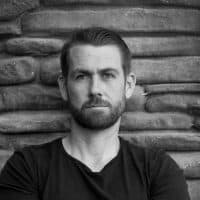 Fixing the Irrelevance of Reliability in Your Organization: Just ask 'why'Christopher Jackson
---
To view the recorded video/audio of the event visit the webinar page.