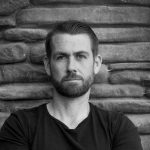 Reliability Making Money
podcast episode with speaker Chris Jackson
We all know that all you need to work out how many spare parts you need is to put some numbers into a computer, perhaps throw in a 'confidence' level as well, and use the number that computer spits back out at you. Right?
Well … you can do this. Especially if you hate money, love carrying too many spares or not enough. Especially if you are not trying to keep searching for an edge with your competitors. And especially if you like saying that you take 'reliability stuff' seriously – but don't really want to take the time to do it – then use the number that computer gives you. Instead, you can use your brain to work out the right number of spares you need and save lots, and lots of money. If this sounds interesting to you … join me at this webinar!
This Accendo Reliability webinar originally broadcast on 26 January 2021.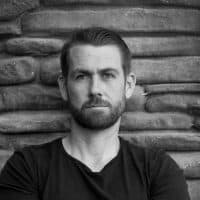 Reliability Making MoneyChristopher Jackson
---
To view the recorded video/audio of the event visit the webinar page.