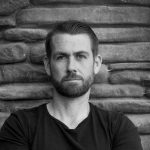 What is the Weibull Distribution?
podcast episode with speaker Chris Jackson
Whether you are new to reliability or a veteran, you have probably heard about the Weibull distribution. It has almost mythical status amongst those who conduct reliability data analysis … or in other words – turning a jumble of dots (data points) into information that actually means something. So why do we 'worship' the Weibull distribution? What is so special about it? Whether you have been doing this for a long time or five minutes, you will get something out of this webinar that looks at one of the most popular tools for reliability analysis.

This Accendo Reliability webinar was originally broadcast on 25 October 2022.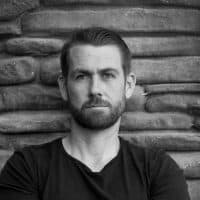 What is the Weibull Distribution?Christopher Jackson
---
To view the recorded video/audio and PDF workbook of the event visit the webinar page.