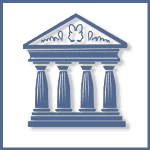 Duke Okes, Consultant
Tim Rodgers intervies Duke Okes a quality consultant with Aplomet.
Duke is the owner and knowledge architect at APLOMET, specializing in quality management. He has been in private practice since 1985 working with organizations in the U.S. and abroad. He was formerly a quality professional in TRW's automotive sector.
Duke has been elected Fellow of the American Society for Quality and is certified by ASQ as a manager of quality/organizational excellence, quality engineer and quality auditor. He has taught review courses for ASQ's CMQ/OE, CQA, CQT and CQIA certifications, and is the developer and primary instructor for the Root Cause Analysis and Measuring Organizational/Process Performance courses offered by ASQ's Learning Institute.
Duke holds undergraduate degrees in technology and business, a Masters degree in adult education, and has completed doctoral coursework in applied management and decision sciences. He has served as an adjunct university faculty member teaching statistics and management research.
He is the author of two books, Root Cause Analysis: The Core of Problem Solving and Corrective Action and Performance Metrics: The Levers for Process Management, co-editor of The Certified Quality Manager Handbook (2nd ed.), and has written numerous articles for publications such as Quality Progress, Quality World, Business Improvement Journal, APICS-The Performance Advantage, Manufacturing Engineering, The Auditor, and Quality Management Forum.
Duke is a frequent speaker for professional and trade audiences at the local, regional, national and international levels. He conducts public seminars for a variety of professional societies, training organizations, and universities, and has served as an examiner for the Tennessee Performance Excellence award.
In this episode, Duke and Tim discuss:
Proper approaches to root cause analysis
Incorporating FMEA into your program
Risk based planning as a larger element of the ISO9001:2015 standard
Recorded September 2016.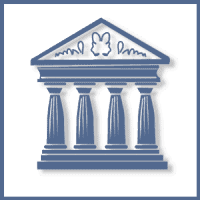 DTK Duke Okes | Consultant | AplometTim Rodgers
Show Notes