How do the Different Levels of Management Implement Reliability into Product Development
Abstract
Adam and Chris Stapelmann discussing the use of reliability tools across the organization.

Key Points
Join Adam and Chris as they discuss the product development process and how reliability tools and methodology can be best incorporated.
Topics include:
The different levels of management have distinct objectives and language with reliability.
Are there methods to ensure a continuity between the high level business goals with regard to reliability and the implementation at the engineering level?
The level of ownership in the full product life cycle is not consistent throughout the levels of the organization.
Enjoy an episode of Speaking of Reliability. Where you can join friends as they discuss reliability topics. Join us as we discuss topics ranging from design for reliability techniques, to field data analysis approaches.
---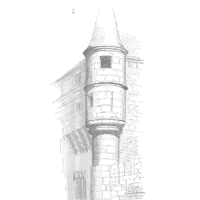 SOR 317 How do the Different Levels of Management Implement Reliability into Product DevelopmentAdam Bahret
---
Show Notes