The Value of a Certification
Abstract
James and Fred discussing different kinds of certifications or diplomas and the real value they represent.

Key Points
Join James and Fred as they discuss
Topics include:
The difference between listing credentials and showing capability
The value of learning is not a piece of paper, it's what you can do
The changing view around diplomas and credentials
Enjoy an episode of Speaking of Reliability. Where you can join friends as they discuss reliability topics. Join us as we discuss topics ranging from design for reliability techniques, to field data analysis approaches.
---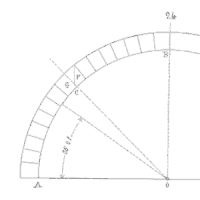 SOR 496 The Value of a CertificationJames Kovacevic
---
Show Notes