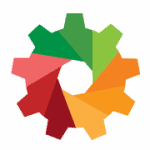 Physical assets require continuous maintenance throughout their useful lives. That makes allocating and tracking maintenance expenses a necessity for companies. Maintenance cost is any expense that facilities incur while keeping assets in good working conditions. Typical maintenance costs include:
Amount spent for procuring spare parts or replacement components.
Cost of purchasing or leasing maintenance tools.
The amount for procuring and maintaining digital maintenance tools.
Wages for maintenance staff.
Costs associated with inventory management.