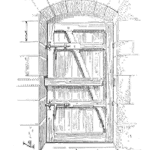 An Accendo Reliability recorded webinar event
You may already know my position on MTBF.
If not, do not use MTBF at all, ever, in any form. So what should we use instead?
I suggest using reliability, the probability of success over a specific duration.
Let's discuss what will work for you.
[Read more…]