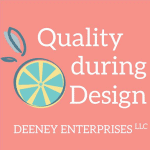 Engineering in the Color Economy
What is engineering in the color economy?
We explore facets of sustainable economic models: Green, Blue, Yellow, and Orange.
Where do you fit in now? Where would you like to be? And how can you make design choices within each (or all!) of these color economies?