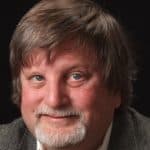 Reliability Program vs Reality
Abstract
Kirk and Fred discussing failures in products after launch and the importance of  and knowing how the customers use conditions.

Key Points
Join Kirk and Fred as they discuss finding failures in the lab and the some of their experiences with finding design errors during testing.
Topics include:
Finding a battery wire connection rubbing through a solder mask layer to cause a short.
Find the weaknesses with HALT, and then decide whether those weaknesses are a field reliability risk.
All technology has its limits, and a sports camera designed for rugged use still cannot go deep into an active Volcano, but we can and have designed space systems that now withstand millions of degrees pass close to our Sun.
Know how your customer is using or will use your product and test to stimulate failures using those stresses or combination of stresses.
Also use all the stresses that stimulate the precipitation of potential failures even if the product is only subjected to during shipping. Solder joint fatigue and loose connector hardware are stimulated by vibration, and by thermal cycling, combining them highly accelerates their discovery.
HASS is very beneficial during the pilot manufacturing run to find assembly issues.
Enjoy an episode of Speaking of Reliability. Where you can join friends as they discuss reliability topics. Join us as we discuss topics ranging from design for reliability techniques to field data analysis approaches.
---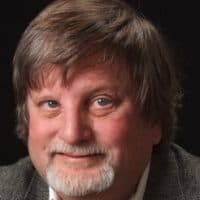 SOR 745 Reliability Program vs RealityKirk Gray
---
Show Notes
Please click on this link to access a relatively new analysis of traditional reliability prediction methods article from the US ARMY and CALCE titled  "Reliability Prediction – Continued Reliance on a Misleading Approach"
For more information on the newest discovery testing methodology here is a link to the book "Next Generation HALT and HASS: Robust design of Electronics and Systems" written by Kirk Gray and John Paschkewitz.
---
Related Topics
QDD 011 The Designer's Important Influence on Monitoring After Launch(Opens podcast in a new browser tab)