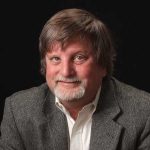 Reliability of Produce
Abstract
Kirk and Fred discussing about a subject that is quite different from electronics and systems, that is the degradation of fruit and vegetables and prevention of aging or preservation of fruit.

Key Points
Join Kirk and Fred as they discuss the approach we might use to determination of how and the mechanisms of aging can be delayed or stopped altogether.
Topics include:
Just like there are many different physics of failure for electronics, agricultural products have different chemical and biological mechanisms that cause degradation and those must be understood to stop or slow down.
The current capability to use gene modifications in agricultural products has given botanist the ability to create fruits that have longer shelf life, but like in engineering there are tradeoffs that have to be made for taste, size, color and other characteristics.
Many preservation methods, such as making cheese, or salting fish to make them last for long periods have been known for centuries, but just like making well built robust electronics the farmers must first grow the best quality plants in order to want to keep them. No one wants to preserve a bad crop.
Enjoy an episode of Speaking of Reliability. Where you can join friends as they discuss reliability topics. Join us as we discuss topics ranging from design for reliability techniques to field data analysis approaches.
---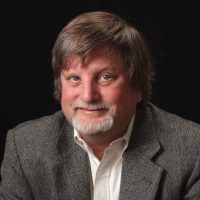 SOR 789 Reliability of ProduceKirk Gray
---
Show Notes
Please click on this link to access a relatively new analysis of traditional reliability prediction methods article from the US ARMY and CALCE titled  "Reliability Prediction – Continued Reliance on a Misleading Approach"
For more information on the newest discovery testing methodology here is a link to the book "Next Generation HALT and HASS: Robust design of Electronics and Systems" written by Kirk Gray and John Paschkewitz.