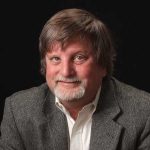 Very Long Term Storage Question
Abstract
Kirk and Fred discussing how to determine reliability for an LED device that needs to be operational after 250 years storage.

Key Points
Join Kirk and Fred as they discuss a question he had about how to determine what physical changes that may cause failure of an LED after being stored for 250 years.
Topics include:
Possible diffusion of dopants in the silicon P/N junction, the heart of LED is a possible failure mechanism, but semiconductors have only existed for 70 years, and semiconductor fabrication technology has changed significantly during that period.
There may be other mechanisms that cause failure through intrinsic aging changes in the assembly and supporting power or operational circuits.
Most likely today's technology will be very historically obsolete be hundreds of years and difficult to imagine how a civilization would be able to operate a device, as we see today with VHS tape video recorders which today are a rarely used obsolete technology.
Enjoy an episode of Speaking of Reliability. Where you can join friends as they discuss reliability topics. Join us as we discuss topics ranging from design for reliability techniques to field data analysis approaches.
---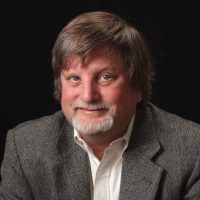 SOR 796 Very Long Term Storage QuestionKirk Gray
---
Show Notes
You can now purchase the recent recording of Kirk Gray's Hobbs Engineering 8 (two 4 hour sessions) hour Webinar "Rapid and Robust Reliability Development – 2022 HALT & HASS Methodologies Online Seminar" from this link.
Please click on this link to access a relatively new analysis of traditional reliability prediction methods article from the US ARMY and CALCE titled  "Reliability Prediction – Continued Reliance on a Misleading Approach"
For more information on the newest discovery testing methodology here is a link to the book "Next Generation HALT and HASS: Robust design of Electronics and Systems" written by Kirk Gray and John Paschkewitz.