Andre Kleyner, Author
Tim Rodgers interviews Andre Kleyner concerning Andre's observations and advice concerning warranty, small sample data analysis, the current state of reliability education and more.

Andre Kleyner has over 30 years of engineering, research, consulting, and managerial experience specializing in the reliability of electronic and mechanical systems designed to operate in severe environments.
He's a global reliability engineering leader with Delphi Electronics and Safety, and an adjunct professor at Purdue University.
Andre is a Fellow of the American Society for Quality and has authored multiple publications and books.
He's the editor of the Wiley Series in Quality and Reliability Engineering at John Wiley & Sons, and the co-author of Practical Reliability Engineering*
now in its 5th edition.
Andre has a Ph.D. in Mechanical Engineering from the University of Maryland, and an MBA from Ball State University.
In this episode, Andre Kleyner discusses:
What many people overlook in warranty management
Helping engineers avoid warranty cost through better design
Working with limited data and small sample sizes
The current state of education and training in reliability engineering
The importance of understanding the physics of failure
Recorded December 2014.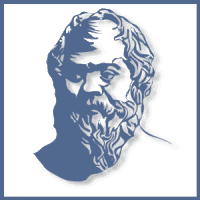 DTK Andre Kleyner AuthorTim Rodgers
Show Notes
Links:
Please login with your site registration to view the video recording.
If you haven't registered, it's free and takes only a moment.
---
---