Cliff Williams, Author
Tim Rodgers interviews Cliff concerning his book, People: A Reliability Success Story*
, and his work with teams on 'soft' skills.
Cliff Williams is the author of People: A Reliability Success Story*.
He's been a contributing editor to MRO Magazine for 11 years, and he's a lecturer and frequent presenter at reliability conferences worldwide.
In this episode, Cliff Williams discusses:
Why it's important to develop "soft" people skills in reliability and testing
The role of HR departments, managers, and individuals in developing these skills
What organizations can do to make up for the loss of knowledge as experienced employees retire
Recorded October 2014.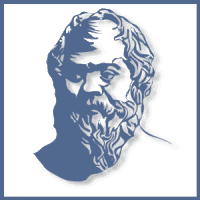 DTK Cliff Williams AuthorTim Rodgers
Show Notes
Links:
Please login with your site registration to view the video recording.
If you haven't registered, it's free and takes only a moment.
---
---