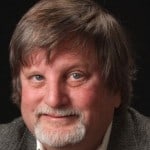 The Best Reliability Training
Abstract
Kirk and Fred discussing their views on how to best learn the discipline of reliability engineering.

Key Points
Join Kirk and Fred as they discuss the ways to learn about reliability and improving
Topics include:
The best way to learn reliability engineering is to understand why products fail in the field.
The Boeing 737 Max MCAS control system had a major overlooked flaw in the design in that the system depended on a signal angle of attack sensor which became a single point of failure for two airline crashes.
Isolating a failed component and sending it back to the vendor probably will not bring an understanding of how it became a cause of system failure.
David Packard said it best back in 1972 and it is still true with his statement "Reliability cannot be acheived by adhering to specifications. Reliability cannot be achieved by formula or analysis. Some of the may help to some extent, but the is only one road to reliability. Build it, test it and fix the things that go wrong. Repeat the process until the desired reliability is achieved. It is a feedback process and there is no other way"
Enjoy an episode of Speaking of Reliability. Where you can join friends as they discuss reliability topics. Join us as we discuss topics ranging from design for reliability techniques to field data analysis approaches.
---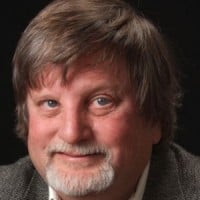 SOR 751 The Best Reliability TrainingKirk Gray
---
Show Notes
Please click on this link to access a relatively new analysis of traditional reliability prediction methods article from the US ARMY and CALCE titled  "Reliability Prediction – Continued Reliance on a Misleading Approach"
For more information on the newest discovery testing methodology here is a link to the book "Next Generation HALT and HASS: Robust design of Electronics and Systems" written by Kirk Gray and John Paschkewitz.