Dev Raheja, Author
Tim Rodgers interviews Dev concerning his book, Safer Hospital Care concerning the application of quality and reliability practices in hospitals.
Dev is an internationally recognized consultant and educator with expertise in risk management, quality, safety, and reliability in healthcare, medical devices, automotive, and aerospace fields. With over 25 years of experience as a consultant, he is the author of the books Safer Hospital Care: Strategies for Continuous Innovation, and Assurance Technologies Principles and Practices.
He has taught safety and reliability courses for the Society for Automotive Engineers, University of California, George Washington University, the University of Wisconsin, and in several countries.
In this episode, Dev and Tim discuss:
The application of reliability practices within a hospital setting
the role a patient or patient advocate plays ensuring good outcomes
New and emerging trends in patient care
Recorded July 2016.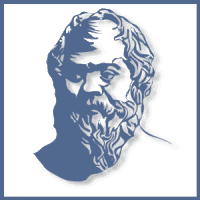 DTK Dev Raheja, AuthorTim Rodgers