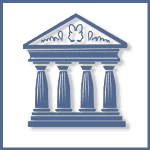 Adam Bahret, Consultant
Tim Rodgers interviews Adam Bahret concerning Adam's observations and advice concerning testing best practices.

Adam Bahret is the owner and lead reliability engineer at Apex Ridge Reliability, a full-service consulting firm in Salem, Massachusetts.
Adam has worked as a reliability engineer and manager for over 20 years in a variety of industries, and he has built reliability engineering organizations from scratch. He has a BS and MS in mechanical engineering.
In this episode, Adam Bahret discusses:
Cultural differences and attitudes about reliability
The risks of using contractors for testing and reliability engineering
Setting realistic expectations for testing
How to get the best value for the testing budget
Recorded January 2015.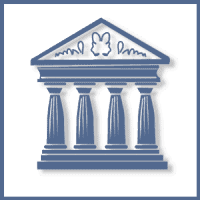 DTK Adam Bahret ConsultantTim Rodgers
Show Notes
Links:
Please login with your site registration to view the video recording.
If you haven't registered, it's free and takes only a moment.