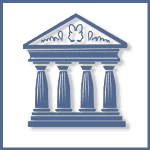 Allyson Hartzell, Veryst Engineering
Tim Rodgers interviews Allyson Hartzell concerning her recent book "MEMS Reliability," co-authored with Mark Da Silva and Herb Shea.

Allyson Hartzell is a Managing Engineer at Veryst Engineering with more than three decades of professional experience in emerging technologies.
She's an internationally recognized expert in MEMS reliability and has expertise in surface chemistry and analytical techniques for failure analysis. At Veryst she works with customers on reliability, failure analysis, root cause and corrective action, manufacturing problem solving and fundamental materials science.
Prior to joining Veryst, Allyson was Director of Engineering for Reliability, Failure Analysis, and Yield at Pixtronix. She was a Senior Staff Scientist at Analog Devices and has worked at IBM and Digital Equipment Corporation.
Allyson has an M.S. from Harvard University in applied physics and a B.S. from Brown University in materials engineering.
In this episode, Allyson discusses:
How the small size of MEMS devices changes the way we look at reliability
Advice for reliability engineers who are working with MEMS devices for the first time
How smaller companies without a lot of resources can avoid MEMS reliability issues
Recorded November 2015.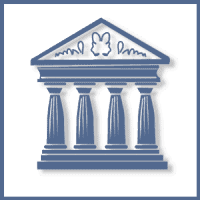 DTK Allyson Hartzell ConsultantTim Rodgers
Show Notes
Links:
Learn more about this topic in "MEMS Reliability" co-authored by Allyson Hartzell, Mark Da Silva, and Herb Shea. This book is part of Springer Publishing's MEMS Reference Shelf series.