Ann Marie Neufeder, Author
Fred interviews Ann Marie an author and consultant concerning her work in the field of software reliability.
Ann Marie has spent 30 years in the software engineering field as a software engineer and manager. She knows first hand what works and does not work with regards to delivering software on time, within budget and with the desired functionality and reliability.
Ann Marie has used my decades of software engineering experience to develop a means to predict software defects before the code is even written. She is able to do this because she has collected actual defect data from more than 100 industrial projects in which she knows the actual escaped defects and up to 600 development characteristics. From this large, ever expanding data set of real projects she has applied statistical modeling to yield a method to predict defects as well as the root causes for the defects.
Most of my experience is with electronic warfare, semiconductor fabrication equipment, electronic systems, aerospace, space and healthcare/medical systems.
Specialties: Leading edge methods for predicting software defects and reliability.
In this episode, Fred and Ann Marie discuss:
Recorded January 2017.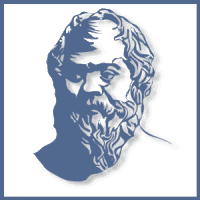 DTK Ann Marie Neufeder AuthorTim Rodgers
Show Notes
Ann Marie's site, Software Reliability (SoftRel)
Her recent book Effective Application of Software Failure Modes Effects Analysis
The new standard IEEE 1633 Recommended Practices for Software Reliability, 2016