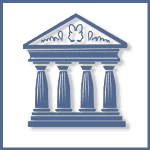 Anne Meixner, Consultant
Tim interviews Anne Meixner a consultant about her background and ongoing work concerning with testing analog and mixed signal devices.
Anne is the principal owner of The Engineers' Daughter LLC where she provides consulting on semiconductor test manufacturing and design for test. She has over 30 years of experience as an engineer and technical leader, including more than 20 years as a test technologist at Intel in Hillsboro Oregon, focusing on mixed signal and analog test methods. While at Intel she applied new test technologies to ease manufacturing test costs while maintaining or improving test coverage.
Anne received her Ph.D. in electrical and computer engineering from Carnegie Mellon University in 1993 where she studied fault modeling for analog circuits.
In this episode, Tim and Anne discuss:
Anne's background and why analog and mixed signal devices are still important
Testing, including fault coverage and how to ensuring adequate coverage
Anne's work supporting career development support
Recorded March 2018.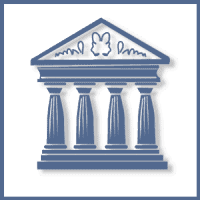 DTK Anne Meixner ConsultantTim Rodgers
---
Show Notes
Anne's website is annemeixner.com
Anne's oral history project is at www.engineersdaughter.org
Anne's series of articles on Testing is at Testing 1 2 3