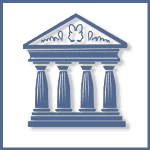 Bob Latino Consultant
Tim interviews Bob Latino, they discuss the difference between safety and reliability, zero metrics, and RCA.
Robert Latino is the CEO of Reliability Center, which is a 46 year old reliability consulting firm specializing in improving equipment, process, and human reliability. Bob is an internationally recognized author, trainer, software developer and practitioner of best practices in the field of reliability engineering with a specialty in root cause analysis. 
In this episode, Tim and Andy discuss:
Why we shouldn't assume a direct correlation between safety and reliability
The controversy over "zero metrics"
Do learning teams make RCA obsolete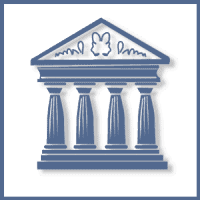 DTK Bob Latino ConsultantTim Rodgers
---
Show Notes
To learn more about the training programs at the Reliability Center, go to www.reliability.com.