Carl Carlson, Author
Tim Rodgers interviews Carl Carlson Effective FMEAs book*
and his work with teams conducting FMEAs.
Carl Carlson is a consultant and instructor in the areas of FMEA and reliability program planning.
He's currently supporting clients of ReliaSoft with reliability and FMEA training and consulting.
Carl is the author of Effective FMEAs: Achieving Safe, Reliable, and Economical Products and Processes using Failure Mode and Effects Analysis*
He has 30 years of experience in reliability testing, engineering, and management positions.
He was a senior manager in GM's Advanced Reliability Group where he led FMEA analysis for the North American operations, developed and implemented advanced reliability methods and managed reliability engineers.
Carl also co-chaired the cross-industry team that developed the commercial FMEA standard.
In this episode, Carl Carlson discusses:
Getting the most out of the time spent on FMEA
Common misconceptions about FMEA
Shortcuts that get people in trouble, and typical mistakes
Projects that are particularly well-suited for FMEA
Advice for people trying to adopt FMEA as a standard process
Recorded November 2014.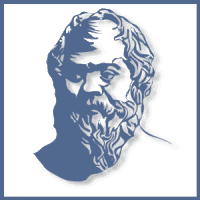 DTK Carl Carlson AuthorTim Rodgers
Show Notes
Links:
Please login with your site registration to view the video recording.
If you haven't registered, it's free and takes only a moment.
---
---