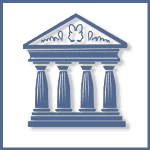 Gerald Cohen, Consultant
Fred interviews Gerald Cohen a consultant with Ops A La Carte talks about his career and his early work in hybrid ceramic components for the Gemini space program and more.
Gerard (Gerry) Cohen has nearly 40 years of hands-on professional experience in managing Reliability Engineering, Quality Assurance, and Product Assurance Engineering for various facets of the High-Tech industry both in the US and overseas.
He has held titles of Corporate Director, Director, and Principal Engineer for such companies as Seagate, Western Digital, Invensys Power Systems, Capstone Turbine, and Maxwell Technologies. Gerry's product experience includes, but is not limited to: Semiconductors, Disk and Tape Storage Solutions, Uninterruptable Power Systems, Networks & Communication Systems, Ultra Capacitors, and Power Generating Micro-Turbines.
Gerry holds a BSME from the Naval Institute of Technology. He is ASQ CQE & CQA, and is a Six Sigma Black Belt.
Gerry recently relocated to South Carolina and heads up our consulting in that area.
In this episode, Fred and Gerald discuss:
Quality and reliability and the strong relationship between them
The importance of carefully managing supplier quality and reliability
How to get started in reliability engineering today
Recorded January 2017.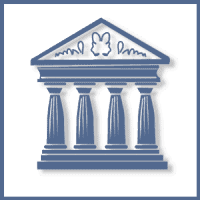 DTK Gerald Cohen ConsultantTim Rodgers
Show Notes
Gerry's email gerryc@opsalacarte.com