Greg Hutchins, Author, CERM Academy
Fred Schenkelberg interviews Greg about the emergence of risk across the quality field. Along with the changing nature of work we're experiencing in nearly every field.

Greg Hutchins PE CERM is the founder of Certified Enterprise Risk Manager (CERM) Academy (CERMAcademy.com) and Working it (Workingit.com).
He is the evangelist of the Future of Quality: Risk.  He recently authored ISO 31000: Enterprise Risk Management, ISO: Risk Based Thinking and Value Added Auditing, which is the basis for the CERM certificate.
He can be reached at 800.COMPETE in the US and at 503.233.1012.
In this episode, Greg discusses:
How quality and work, in general, is changing
The importance addressing risk
A few notes on the government and standards shift to risk management
and, more
Recorded April 2016.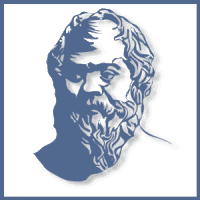 DTK Greg Hutchins | Author | CERM AcademyTim Rodgers