Harry McLean Author
Tim Rodgers interviews Harry concerning his book, HALT, HASS, and HASA Explained: Accelerated Reliability Techniques, Revised Edition
concerning the application of HALT in product development.
Harry is a consultant at Harry's Reliability Engineering in Vancouver Washington. Harry spent most of his career with Hewlett-Packard where he held various positions in production, research and development, and quality and reliability engineering.
His career includes working as a Project Research and Development Manager at Qualmark, Quality Systems and Reliability Engineering Manager at AT&T Wireless, Reliability Engineering Manager at Xantrex Technology, and Reliability Lab Manager at Advanced Energy. His most recent position was Director of Reliability at Enecsys.
His expertise includes extensive knowledge of medical electronics and personal printers. While at HP he designed and implemented the HASA process, and he's written several papers about HALT and HASS.
Harry's book HALT, HASS, and HASA Explained: Accelerated Reliability Techniques, Revised Edition
was originally published by ASQ in 2000, and the Revised Edition was published in 2009. He received his Electrical Engineering degree from Northeastern University in Boston.
In this episode, Harry and Tim discuss:
When and where to use and not use HALT
Accelerated testing and production monitoring
Estimating product reliability
Recorded May 2018.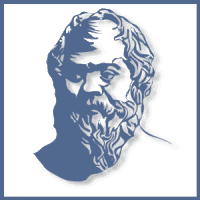 DTK Harry McLean AuthorTim Rodgers
---
---
---