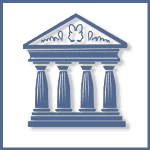 Jim McLinn, Consultant
Tim interviews Jim McLinn, a consultant, about his background and the upcoming Reliability, Maintenance & Managing Risk Conference.
Jim McLinn is a reliability consultant at Rel-Tech in Phoenix. Jim has MS in Solid State Physics from the University of Minnesota and has worked in the semiconductor and biomedical industries. He has broad experience working to help companies become more competitive. During his career his responsibilities included reliability predictions, leading FMEA teams, running ALT and HALT tests and working with international subsidiaries.
Jim has served on the ASQ Reliability Division board and the IEEE Reliability Society ADCOM. He has published three monographs with ASQ; Weibull Analysis, Mechanical Reliability and Accelerated Life Test. Jim has taught a variety of classes and spoken at many reliability conferences around the world. He's the program chair for ASQ's Reliability, Maintenance & Managing Risk Conference later this year, where he'll be hosting a course on accelerated testing.
In this episode, Tim and Jim discuss:
As upcoming chair, Jim discusses the program details
Changes, themes, and issues that are attracting more interest
Who will be attending
Recorded June 2019.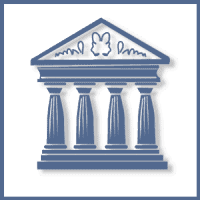 DTK Jim McLinn ConsultantTim Rodgers
---
Show Notes
The RMMR conference will be held in San Antonio on October 15 and 16. For more information about the conference, go to www.asqrd.org/RMMR