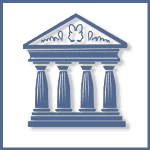 Kevin Stewart, Consultant
Tim interviews Kevin Stewart a consultant about his background and ongoing work concerning root cause analysis.
Kevin is an experienced educator and maintenance/reliability professional with 39 years of practical work experience in a variety of roles for ALCOA Primary Metals Group and ARMS Reliability. At ALCOA Kevin initially worked as a plant engineer and moved on to become the Corporate Reliability Manager and Reliability Consultant for the Primary Metals division. After leaving ALCOA he became the lead RCA trainer for ARMS Reliability.
In 2016, Kevin founded KPS Reliability where he provides training in Apollo RCA Methodology, and consulting to organizations that are looking to establish a root cause analysis program.
Kevin has a degree in Mechanical Engineering from the University of Washington, and he's a licensed Professional Engineer. He also holds a CMRP certificate (that's Certified Maintenance and Reliability Professional).
See Kevins' series of articles, titled Reliability Reflections, and his About page here on Accendo Reliability.
In this episode, Tim and Kevin discuss:
The common mistakes people make concerning root cause analysis
Preventative maintenance and RCA
Avoiding finger pointing and blaming
Recorded November 2017.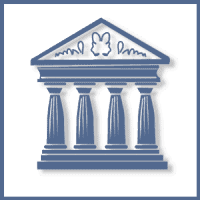 DTK Kevin Stewart ConsultantTim Rodgers
Show Notes
KPS Reliability Kevin's business site