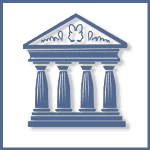 Kirk Gray, Consultant
Tim Rodgers interviews Kirk Gray concerning his observations and advice concerning accelerated testing best practices.

Kirk Gray is the principal consultant with Accelerated Reliability Solutions and an instructor on HALT and HASS methods.
He has almost 30 years of experience in reliability testing, engineering, and management positions.
He was a senior reliability test engineer at Dell's desktop PC organization where he developed highly accelerated stress audit procedures for power supplies.
Kirk also co-authored an IEEE paper that describes the opportunities to improve reliability and reduce cost by performing accelerated testing at temperatures higher than what is in the design specifications.
He's a senior member of IEEE and contributes regularly to conferences all over North America.
In this episode, Kirk Gray discusses:
Problems with traditional reliability training
Accelerated and stress testing to evaluate new designs and prevent reliability failures
The lack of correlation between test results and field performance
Recorded September 2014.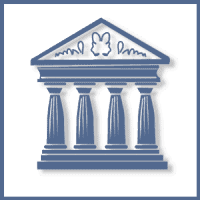 DTK Kirk Gray ConsultantTim Rodgers
Show Notes
Links:
Please login with your site registration to view the video recording.
If you haven't registered, it's free and takes only a moment.