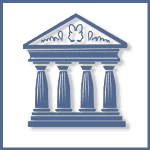 Larry Leemis, Scholar and Author
Fred interviews Larry Leemis about his teaching, work, and recent book on R software.
Lawrence Leemis is a professor in the Mathematics Department at the College of William and Mary. He received his B.S. and M.S. degrees in Mathematics and his Ph.D. degree in Industrial Engineering from Purdue University.
He has also taught courses at Purdue University, The University of Oklahoma, and Baylor University.
His consulting, short course and research contract work includes contracts with AT&T, NASA/Langley Research Center, Delco Electronics, Department of Defense, Air Logistic Command, ICASE, Komag, Federal Aviation Administration, Tinker Air Force Base, Magnetic Peripherals, Woodmizer, Yorktown Naval Weapons Station, Argonne National Laboratory, and PIETech.
His research and teaching interests are in reliability and simulation.
In this episode, Fred and Larry discuss:
The need for every engineer to learn about reliability.
The interesting cover of Larry's book.
The importance and power of the core R software set of functions.
Recorded January 2017.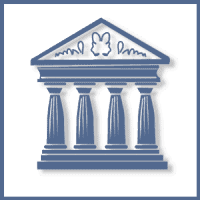 DTK Larry Leemis ScholarTim Rodgers
Show Notes
Additional R code supporting the book

---
---