Lucy Freedman Author
Tim Rodgers interviews Lucy concerning her book, Smart Work: The Syntax Guide to Influence concerning improving our ability to communicate well.
Lucy Freedman is a leadership educator and author of the book Smart Work: The Syntax Guide to Influence. She identified the fact that many technical professionals and leaders are brilliant in their field but challenged when it comes to translating their expertise so that executives make better-informed decisions. She developed the Syntax for Change as a way to make sense out of human communication, and applies it wherever communication gaps threaten productivity and reliability, which is everywhere.
With a BA and Master's from Harvard, Lucy began her professional life teaching English to 15 year olds, and then went on to teach leadership to adults in companies such as HP, Intel, Agilent, Oracle, EDS, and Tokyo Electron.
In this episode, Lucy and Tim discuss:
A few common communication problems
The importance of human communication to reliability
A few ideas to improve your influence in the workplace
Recorded May 2019.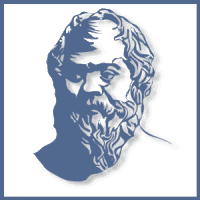 DTK Lucy Freedman AuthorTim Rodgers