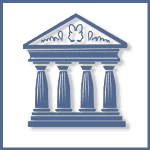 Perry Parendo, Perry's Solutions, Inc. Consultant
Tim Rodgers interviews Perry Parendo concerning Perry's work with clients working to bring new products to market.

Perry is the founder and owner of Perry's Solutions, which was created to help companies achieve product and process breakthroughs using Design of Experiments.
He began developing and obtaining results from DOE at the General Motors Research Labs in 1986 and has been helping to develop the next generation of experts through his teaching at the University of St. Thomas in St. Paul, Minnesota since 1996.
Perry has also worked as a design engineer and project manager in the aerospace, defense, and medical device industries.
He received his Mechanical Engineering degree from the University of Minnesota.
In this episode, Perry discusses:
The challenges facing new product development teams
How teams that are willing to learn tend to succeed
How a design of experiments approach helps teams learn quickly and create robust and reliable products
Recorded December 2015.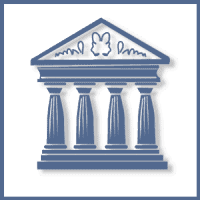 DTK Perry Parendo ConsultantTim Rodgers
Show Notes
Links:
Learn more about Perry and his consultancy at www.perryssolutions.com.