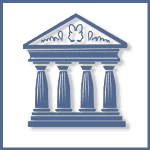 Rob Allen, Consultant
Tim interviews Rob Allen a consultant about his background and ongoing work concerning quality, reliability and phase gate product development processes.
Rob has over 25 years of professional experience in the areas of product development, process improvement, and project management. He was a key contributor to numerous deployments of lean sigma and project management organizations, most notably with Honeywell and TE Connectivity.
Rob has achieved success in a wide range of industries, including aerospace, medical devices, consumer electronics, printed circuit boards, and small enterprise manufacturing. Rob helps businesses quickly identify priorities and techniques for rapid problem solving and transformation to future states.
Rob received his Bachelor of Science degree in Mechanical Engineering from the University of Rhode Island. In the mid-1990s he was an early adopter of lean sigma collaborative problem solving and advanced product development techniques and has expanded his expertise in a range of industries and disciplines since then.
In this episode, Tim and Rob discuss:
The importance of phase-gate product development lifecycle
Prevention of costly quality and reliaiblity mistakes
A few ideas on how to implmenet a phase-gate development process
Recorded December 2017.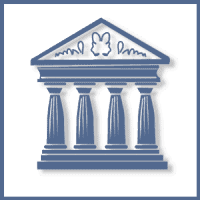 DTK Rob Allen ConsultantTim Rodgers
Show Notes
RobertWalterAllen.com Rob's business site