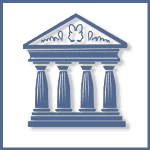 Steven Wachs, Consultant
Tim interviews Steven Wachs, a consultant, about his background and ongoing work as a statistician and consultant.
Steven has 30 years of wide-ranging industry experience in both technical and management positions. He's worked as a statistician at Ford Motor Company where has extensive experience in the development of statistical models, reliability analysis, designed experimentation, and statistical process control.
Steve is currently a Principal Statistician at Integral Concepts, Inc. where he assists manufacturers in the application of statistical methods to reduce variation and improve quality and productivity. He also possesses expertise in the application of reliability methods to achieve robust and reliable products as well as estimate and reduce warranty. In addition to providing consulting services, Steve leads training workshops in a variety of statistical methods.
Steve has an M.A. in applied statistics from the University of Michigan and an MBA from the Katz Graduate School of Business at the University of Pittsburgh. He received his Six Sigma Black Belt while working at Ford Motor Company.
In this episode, Tim and Steven discuss:
The many reasons companies fail to prevent problems
How testing and process control relate
A few of the common misundersatndings or incorrect applications of SPC
Recorded March 2018.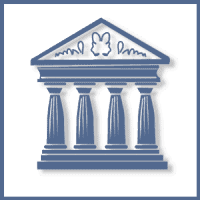 DTK Steven Wachs ConsultantFred Schenkelberg
---
Show Notes
Integral Concepts, Inc website is integral-concepts.com