Dealing with Conflicting Priorities with Reliability
Abstract
Adam and Fred discuss dealing with cost reduction and reliability.

Key Points
Join Adam and Fred as they discuss cost reduction and reliability.
How do you effectively execute a cost reduction program and still ensure reliability and feature goals are met
Make sure all stake holders have a voice and visibility of the process
Metrics Metrics Metrics
"Key Performance Indicators" are  key
Enjoy an episode of Speaking of Reliability, where you can join friends as they discuss reliability topics.
Join us as we discuss topics ranging from design for reliability techniques to field data analysis approaches.
---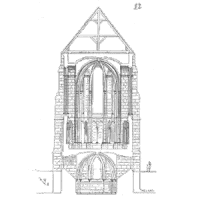 SOR 064 Dealing with Conflicting Priorities with ReliabilityAdam Bahret