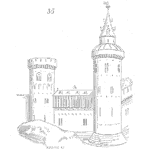 HAST in Production
Abstract
Adam and Fred discuss HAST, HASS, and HASA as products transition from development to manufacturing.

Key Points
Join Adam and Fred as they discuss
What can be leveraged from product development reliability tools when creating manufacturing and quality methods?
What are the differences between all of the "Accelerated Stress" tests
Are their significant benefits in linking the different types of tests to gain greater benefit than each used in isolation?
Enjoy an episode of Speaking of Reliability, where you can join friends as they discuss reliability topics.
Join us as we discuss topics ranging from design for reliability techniques to field data analysis approaches.
---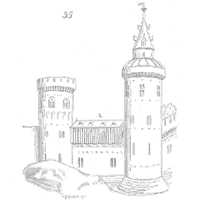 SOR 080 HAST in ProductionAdam Bahret