Two Reliability Problems Solved Different Ways
Abstract
Adam and Fred discussing a couple of interesting reliability problems and their solutions.

Key Points
Join Adam and Fred as they discuss strategy to approaching reliability problems.
Topics include:
When to use fault tree analysis
Two different approaches to reliability problems
The element of luck
Enjoy an episode of Speaking of Reliability, where you can join friends as they discuss reliability topics.
Join us as we discuss topics ranging from design for reliability techniques to field data analysis approaches.
---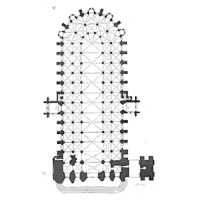 SOR 103 Two Reliability Problems Solved Different WaysAdam Bahret