Use of Monte Carlo Simulation in Reliability
Abstract
Andre and Fred discussing the when and why you may want to use this powerful tool.

Key Points
Join Andre and Fred as they discuss the in's and out's of reliability analysis and modeling using monte carlo techniques.
Topics include:
So, what is Monte Carlo analysis
A couple of great situations where this process is perfect
The need for better data – not just high low value
Enjoy an episode of Speaking of Reliability. Where you can join friends as they discuss reliability topics. Join us as we discuss topics ranging from design for reliability techniques, to field data analysis approaches.
---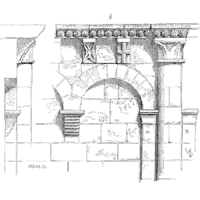 SOR 249 Use of Monte Carlo Simulation in ReliabilityAndre Kleyner
---
Show Notes