The Reliability Disconnect
Abstract
Adam and Fred discussing the disconnect between project plans for significant reliability activities and the common compromise of minimal reliability analysis and testing in a program.

Key Points
Join Adam and Fred as they discuss a few of the frustrating behaviors that program leaders and management may have concerning wanting to seem like they are investing in reliability, yet are not.
Topics include:
Are team leads knowing committing to reliability tools while knowing it is unlikely that they will be executed?
What are the mechanisms that drive this compromise between planned and executed activities? budget? unit availability? schedule?
What are some methods to assist with consistency between planned and executed reliability program activities?
Enjoy an episode of Speaking of Reliability. Where you can join friends as they discuss reliability topics. Join us as we discuss topics ranging from design for reliability techniques to field data analysis approaches.
---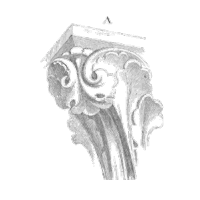 SOR 287 The Reliability DisconnectAdam Bahret
---
Show Notes