How to Use Reliability Specifications Well
Abstract
Kirk and Fred discussing Reliability Specifications and how companies set reliability requirements in new products

Key Points
Join Kirk and Fred as they discuss the many aspects of  developing operational requirements and metrics for reliability development of a new system
Topics include:
Setting the acceptable or expected failure rate target based on projected warranty costs.
Kirk questions the ability of engineers to predict the causes of failures and why would companies not make a goal of zero failures.
Mechanical systems do wear out and are more easily understood and measured, but electronics failure rates in the several first years are likely be a result of errors in design or manufacturing.
Enjoy an episode of Speaking of Reliability. Where you can join friends as they discuss reliability topics. Join us as we discuss topics ranging from design for reliability techniques, to field data analysis approaches.
---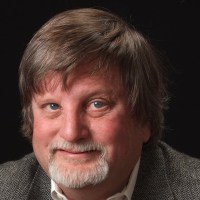 SOR 416 How to Use Reliability Specifications WellKirk Gray
---
Show Notes