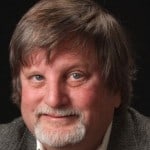 Preventing a Public Reliability Problem
Abstract
Kirk and Fred discussing how to prevent a field problem from becoming a widely disseminated through the media

Key Points
Join Kirk and Fred as they discuss the challenges to preventing the reliability problems from becoming a public perception of poor quality from a product manufacturer.
Topics include:
The difficulty for many of finding the root causes of field failures
The recent history of the initial launch of the folding screen smartphones and the withdrawal from the market which leads to a public that will be more skeptical of the reliability of phones with folding screens
The dramatic failure of laptop batteries exploding and the distribution through the media had a great impact although the rates of battery fires were extremely rare in the total population.
Enjoy an episode of Speaking of Reliability. Where you can join friends as they discuss reliability topics. Join us as we discuss topics ranging from design for reliability techniques, to field data analysis approaches.
---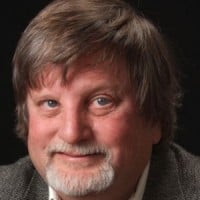 SOR 474 Preventing a Public Reliability ProblemKirk Gray
---
Show Notes
Here is a link to Kirk's book co-authored with John J. Paschkewitz available from Amazon "Next Generation HALT and HASS: Robust Design of Electronics and Systems"