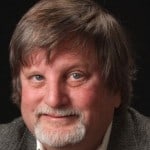 Cat vs Dog Reliability
Abstract
Kirk and Fred discussing the question of which common pet has more reliable behavior and how this relates to quality versus reliability

Key Points
Join Kirk and Fred as they discuss the differences between reliability of expectations for the the response of cats and dogs and quality and reliability.
Topics include:
Reliability may be a subset of quality , but would be most significant to the customer overall perception of quality
A more important part of reliability is software intrusion protection from  the many ways that hardware can be hacked through blue tooth and wi-fi.
Recent hailstorm made a quality of Kirk's car much lower, but the reliability has not been affected at all.
Enjoy an episode of Speaking of Reliability. Where you can join friends as they discuss reliability topics. Join us as we discuss topics ranging from design for reliability techniques, to field data analysis approaches.
---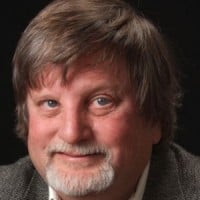 SOR 475 Cat vs Dog ReliabilityKirk Gray
---
Show Notes
Here is a link to Kirk's book co-authored with John J. Paschkewitz available from Amazon "Next Generation HALT and HASS: Robust Design of Electronics and Systems"