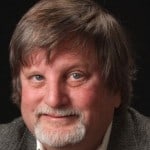 3 Questions to Get Started with HALT Planning
Abstract
Kirk and Fred discussing a listener's question on how to get started with HALT (Highly Accelerated Limit Test).

Key Points
Join Kirk and Fred as they discuss various issues around applying HALT to a new product.
Topics include:
Assessments of how the product may be divided between mechanical assemblies (motors, gears, bearings) and electronics control board or card cage to apply the highest level of stresses and not exceeding the fundamental limit of the technology.
Determining the subsystems that may already be available to test before the total BOM is ready to build a full systems.
Almost any prediction without verified empirical correlation with the models used for prediction is misleading and most traditional reliability prediction methods lack these correlations.
Enjoy an episode of Speaking of Reliability. Where you can join friends as they discuss reliability topics. Join us as we discuss topics ranging from design for reliability techniques, to field data analysis approaches.
---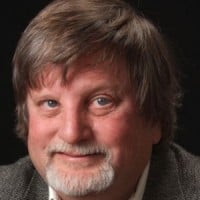 SOR 489 3 Questions to Get Started with HALT PlanningKirk Gray
---
Show Notes
Here is the link to the US ARMY/CALCE PAPER presented at the 2013 RAMS conference event mentioned in this podcast– "Reliability Prediction – A Continued Reliance on a Misleading Approach" . This is a government document that is in the public domain and should be distributed a read by any engineer that believes failure prediction methodology is useful or beneficial during product development.
Here is a link to Kirk's book co-authored with John J. Paschkewitz available from Amazon "Next Generation HALT and HASS: Robust Design of Electronics and Systems"