Lessons Learned Working From Home
Abstract
Philip and Fred discussing a few things we've noticed while working from home full time.

Key Points
Join Philip and Fred as they discuss
Topics include:
One can get a lot accomplished working online as we all learn how to make it happen.
Sometimes a photo or video just isn't the same – especially when doing failure analysis
So, will this event shift our balance to more working remotely to support teams?
Enjoy an episode of Speaking of Reliability. Where you can join friends as they discuss reliability topics. Join us as we discuss topics ranging from design for reliability techniques to field data analysis approaches.
---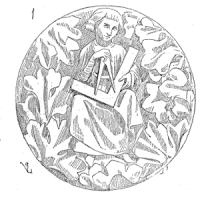 SOR 568 Lessons Learned Working From HomePhilip Sage
---
Show Notes