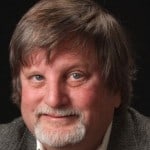 Policy – Minimum Acceptable Failure Analysis
Abstract
Kirk and Fred discussing when a failure rate of a product is acceptable or not acceptable.

Key Points
Join Kirk and Fred as they discuss how levels of criticality of different cases of failure help determine the level of failure analysis, effort and cost to fix it.
Topics include:
Some failures are worth the cost and expense of a a deep dive, but it can be hard to determine when it first occurs.
Changes by the procurement purchasing cheaper components during production is a constant potential for components that cause failures even though the component specifications are the same.
Fish-bone diagrams can help determine likely causes of failure and isolate the root cause of failure, sometimes requiring invasive or destructive that can destroy the evidence of the cause.
Enjoy an episode of Speaking of Reliability. Where you can join friends as they discuss reliability topics. Join us as we discuss topics ranging from design for reliability techniques to field data analysis approaches.
---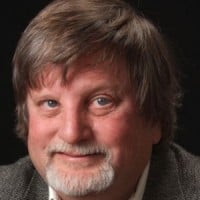 SOR 570 Policy – Minimum Acceptable Failure AnalysisKirk Gray
---
Show Notes
Here is a link to Kirk's book co-authored with John J. Paschkewitz available from Amazon "Next Generation HALT and HASS: Robust Design of Electronics and Systems"
Here is the link to the US ARMY/CALCE PAPER presented at the 2013 RAMS conference event mentioned in this podcast– "Reliability Prediction – A Continued Reliance on a Misleading Approach" . This is a government document that is in the public domain and should be distributed a read by any engineer that believes failure prediction methodology is useful or beneficial during product development.