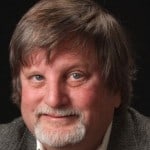 The Balance of Good Enough
Abstract
Kirk and Fred discussing the trade-offs between selling more reliable equipment for different markets, costs, and how reliable can we make a product

Key Points
Join Kirk and Fred as they discuss different aspects of the balance of a marketable reliability and costs.
Topics include:
Most people owning iPhones add a case to help absorb the shock, as Steve Jobs may have put ID (industrial Design) and wanting a slim device over higher drop shock protection.
A discussion  about the  many kitchen blender failures Kirk has had, but has decided not to buy a industrial strength restaurant blender for a premium as the commercial blenders fail too .
The concern Kirk has with a AC-DC Li ion batter charger and potential high temperature of the outside surface how that may cause a burned hand as well as early life failure. (After creating this SOR Podcast the charger failed and Kirk's FA showed a clear design weakness – may discuss in a later SOR)
Enjoy an episode of Speaking of Reliability. Where you can join friends as they discuss reliability topics. Join us as we discuss topics ranging from design for reliability techniques to field data analysis approaches.
---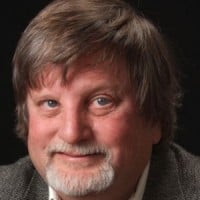 SOR 590 The Balance of Good EnoughKirk Gray
---
Show Notes
For more information on the newest discovery testing methodology here is a link to the book "Next Generation HALT and HASS: Robust design of Electronics and Systems" written by Kirk Gray and John Paschkewitz.