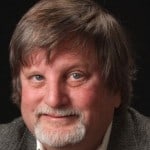 MTBF, Reliability, and the Curve
Abstract
Kirk and Fred discussing how testing a small sample size of a new product results on a larger margin of error for the larger population.

Key Points
Join Kirk and Fred as they discuss all the factors that go into making reliability estimates from the testing of samples and the size and confidence that it represents the whole population
Topics include:
Testing and sample size will not improve reliability if the failures are not analyzed and changes are made to the cause of the weakness
Testing is an additional cost and the manufacturing department may be rewarded for cycle time only, and the costs of unreliability are not part of the production managers annual review,  therefore is not performed as in "reliability testing is not my job"
Kirk's article on how technological obsolescence and the classic bathtub curve title "Why the Drain in the Bathtub Curve Matters" see link to it in the notes below
Enjoy an episode of Speaking of Reliability. Where you can join friends as they discuss reliability topics. Join us as we discuss topics ranging from design for reliability techniques to field data analysis approaches.
---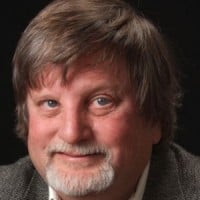 SOR 591 MTBF, Reliability, and the CurveKirk Gray
---
Show Notes
Here is a link to the article "Why the Drain in the Bathtub Curve Matters"
For more information on the newest discovery testing methodology here is a link to the book "Next Generation HALT and HASS: Robust design of Electronics and Systems" written by Kirk Gray and John Paschkewitz.