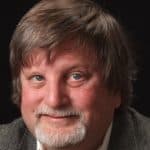 Checkbox Activities
Abstract
Kirk and Fred discussing those reliability procedures such as cookbook predictions that are "check the box" activities and do not add value and may be misleading

Key Points
Join Kirk and Fred as they discuss many reliability process that really are activities that may be required by the customer done because of tradition
Topics include:
Electronics technology keeps changing dramatically in time and increasing density which requires new approach that may not have been used in previous reliability testing
As digital systems increase frequency the effects and reliability of the hardware interactions that can be shifted and skewed through thermal stress to operational limits that show a timing issue that may become intermittent in the field.
Focusing on quantifying the reliability of a new product is difficult and difficult to measure from all types of stress testing as opposed to first finding actual weaknesses through testing to limits.
Sometimes it is easier to complete useless reliability tasks than challenge managements reasons for doing so
Enjoy an episode of Speaking of Reliability. Where you can join friends as they discuss reliability topics. Join us as we discuss topics ranging from design for reliability techniques to field data analysis approaches.
---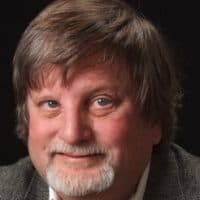 SOR 601 Checkbox ActivitiesKirk Gray
---
Show Notes
Click on this link to access the article "Reliability Prediction – A Continued Reliance on a Misleading Approach"
For more information on the newest discovery testing methodology here is a link to the book "Next Generation HALT and HASS: Robust design of Electronics and Systems" written by Kirk Gray and John Paschkewitz.