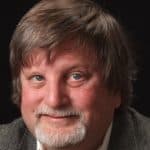 Is a Test to Pass Useful?
Abstract
Kirk and Fred discussing the desire of everyone to "Pass the Tests", which in reliability testing may not provide the best information on a products potential reliability.

Key Points
Join Kirk and Fred as they discuss testing beyond the "good enough" stress level and what can be found if testing to operational limits
Topics include:
Kirk discusses a the FA of a long term reliability issue found with a new AC-DC battery charger temperature cause failure that may only have been found with long  thermal testing.
The testing strategy for finding the same failure would require power cycling and long term high temperature dwell times.
There is a great amount of variable performance and parametric data that can be used for comparisons of lot to lot  and supplier components variations that may cause failures.
Enjoy an episode of Speaking of Reliability. Where you can join friends as they discuss reliability topics. Join us as we discuss topics ranging from design for reliability techniques to field data analysis approaches.
---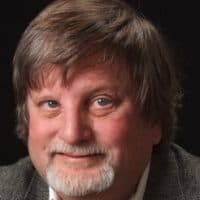 SOR 602 Is a Test to Pass Useful?Kirk Gray
---
Show Notes
Click on this link to access the article "Reliability Prediction – A Continued Reliance on a Misleading Approach"
For more information on the newest discovery testing methodology here is a link to the book "Next Generation HALT and HASS: Robust design of Electronics and Systems" written by Kirk Gray and John Paschkewitz.