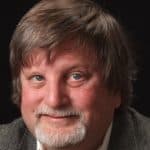 Demistifying Derating
Abstract
Kirk and Fred discussing the reasons and practice of derating components for the purpose of improving the reliability of electronics products, as Kirk's experience has shown most causes of unreliability are due to mistakes and overlooked errors in design, use, or manufacturing

Key Points
Join Kirk and Fred as they discuss the need and benefits or lack of benefit in the classic methods of derating components for the purpose of improving reliability.
Topics include:
Most electronics made have more intrinsic fatigue life than will ever be needed as technological obsolescence typically comes long before electronic components wear out. Even most mechanical parts as in buttons, relays, have extensive use life.
It is agreed that creating larger operational margins in electronics improves reliability, but using blanket derating guidelines may add cost versus finding the one component through HALT of the system and increasing the strength of component.
Finding the root cause of a component failure is important, but sometimes you just increase the limiting component and applying HALT to verify increase in stress-strength margins.
If you cannot trust the component manufacturers ratings, why would you use that component.
Component manufacturers all have margins in the component specifications to allow for variation in manufacturing, but there is no standard and most never will disclose the actual margins that the component design has.
Enjoy an episode of Speaking of Reliability. Where you can join friends as they discuss reliability topics. Join us as we discuss topics ranging from design for reliability techniques to field data analysis approaches.
---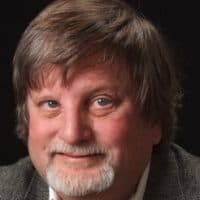 SOR 609 Demistifying DeratingKirk Gray
---
Show Notes
Here is a link to Kirk's article "There is a drain in the Bathtub Curve" , still relevant 8 years after it was first published
Click on this link to access the article "Reliability Prediction – A Continued Reliance on a Misleading Approach"
For more information on the newest discovery testing methodology here is a link to the book "Next Generation HALT and HASS: Robust design of Electronics and Systems" written by Kirk Gray and John Paschkewitz.