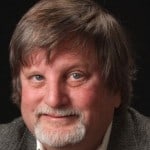 Engineering Judgement
Abstract
Kirk and Fred discussing the use of "engineering judgement" in analysis of reliability testing and the results.

Key Points
Join Kirk and Fred as they discuss the many aspects of the benefits of experience in seeing failure mechanisms and understanding reliability risks.
Topics include:
How do you protect against those that may know or assume the cause of failures and could be wrong ?
How do we deal with management that doesn't agree with a large MTBF reliability predictions, even though most prediction cookbooks have little supporting data for the field relevance of the methodology?
Relying on current textbook reliability predictions is for the most part is throwing out engineering judgement. The way to understand how to make reliable electronics and systems is to study the cause actual manufacturing test and field failures. Reliability can only be improved by understanding the causes of unreliability.
Kirk recalls finding a failure mechanism and the wild belief of the company owner had for the cause of a rare failure mechanism.
Enjoy an episode of Speaking of Reliability. Where you can join friends as they discuss reliability topics. Join us as we discuss topics ranging from design for reliability techniques to field data analysis approaches.
---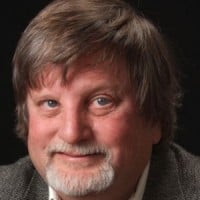 SOR 617 Engineering JudgementKirk Gray
---
Show Notes
Click on this link to access the article from the US ARMY and CALCE titled  "Reliability Prediction – A Continued Reliance on a Misleading Approach"
For more information on the newest discovery testing methodology here is a link to the book "Next Generation HALT and HASS: Robust design of Electronics and Systems" written by Kirk Gray and John Paschkewitz.